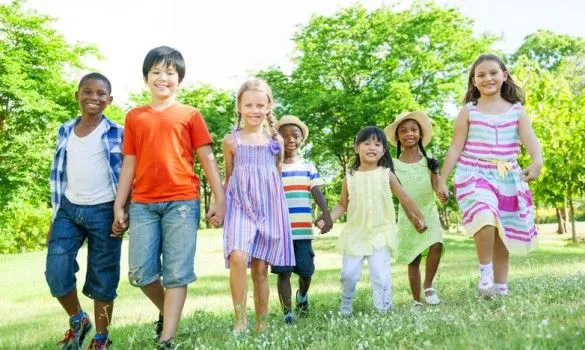 Functional Medicine is a gentle, comprehensive approach that helps children and their families face today's health challenges. We offer a complete range of services for children and youth and our process is supportive, gentle and designed to offer fresh insight and perspective on the issues surrounding the developmental challenges that affect children.
We provide treatment for:
Developmental delays, Autism, ADD, ADHD, OCD
Academic difficulties
Attention, memory and concentration difficulties
Mood fluctuations
Behavioral difficulties
Sleep difficulties
Nutritional support
Sports injury healing and prevention
Digestive issues- IBS, heartburn, constipation, acid reflux
Skin Conditions
Food Intolerances and allergies
Seasonal allergy elimination
Treatment:
We prefer to use natural biological remedies when possible. Our team approach includes education, advanced laboratory analysis, structural correction and support, and effective methods of interventions that can be used at home to enhance optimal health and performance.
We believe that early identification and intervention is key to a healthy long life.
Your children are unique and precious not only to you, but also to us. We provide a supportive environment to families seeking help with their children's behavior and health issues.