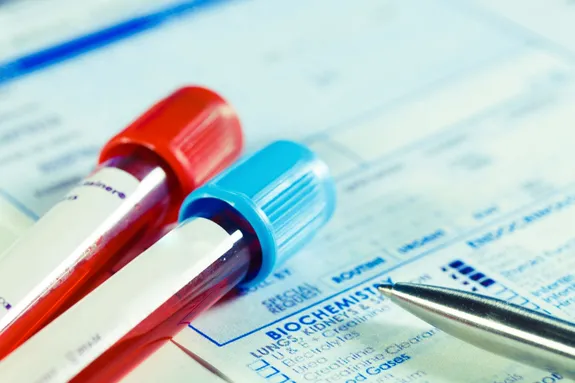 Dr. Lozier's Foundational Bio Screen
This is one of Dr. Lozier's most comprehensive panels. It encompasses numerous markers to help evaluate your current health status.
Key Areas Covered in this Panel Include:
Blood Sugar analysis
Infection analysis
Electrolyte analysis
Thyroid analysis
Lipid status
Liver & Biliary analysis
Urinalysis
This panel is ideal for our new patients and current patients wanting to re-check their progress.