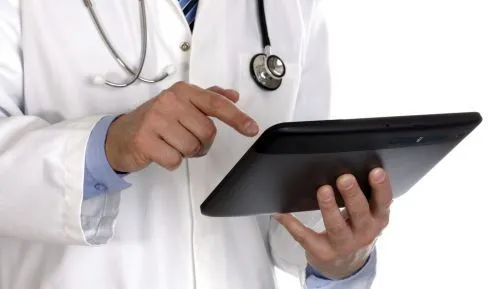 Dr. Lozier's Chem Advantage
The Chem Advantage is an effective way to determine the progress of the practitioner's recommended therapies for the individual patient.
This panel is ideal for patients who have previously had an intense comprehensive workup and are wanting to place further emphasis on monitoring essential metabolic pathways.
It is a complete, yet cost effective monitoring panel.